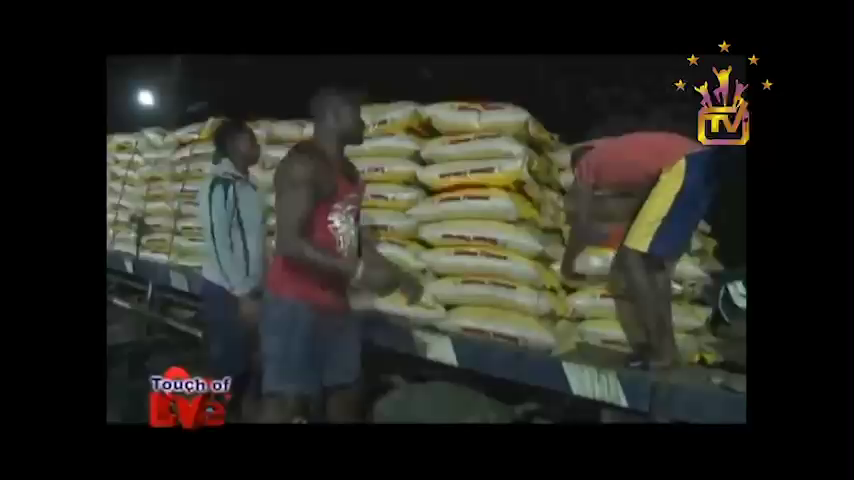 6.4million naira worth of rice to the underprivileged, orphanage homes during Christmas by Apostle Johnson Suleman
The hearts of the underprivileged was so full of joy last Christmas as they received monetary gifts and bags of rice to celebrate the festive period. According to Apostle Suleman, Living a life of impact is very essential.
After the Christmas carol service held in Omega Fire Ministries, the members received gifts from the Senior Pastor, the physically challenged in the area received a bag of rice each and they expressed their sincere gratitude for the gift.
Itsoghena Orphanage Home, Auchi, Edo state was also a beneficiary of the benevolence shown by Apostle Suleman, They were full of joy as they received a sum of four hundred thousand nairas (#400,000) and 19 bags of rice from Touch of love foundation, a charitable arm of Omega Fire Ministries International.
They rendered prayers for Apostle Suleman and his ministry.